TCPR Virtual Training and Instruction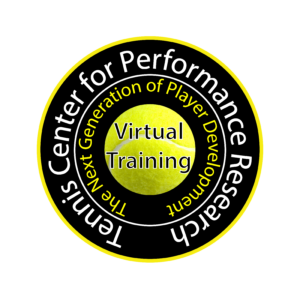 Virtual Interactive Training
Dr. Brian Gordon is considered in many circles to be among the most influential and innovative stroke mechanics coaches in tennis. He is unique in the industry as a formally trained sport scientist in Biomechanics (Ph.D.) but also a high-performance coach dedicating every day to the hands-on construction of stroke mechanics solutions for developing players.
The virtual training program was designed as a solution to a very common problem: visiting players (those not training regularly in Miami) learning the BEST system can't  master it because they don't have consistent reinforcement in their home programs. This is a problem because learning our system is a very involved process.
The efficacy of the virtual program, combined with difficulty in traveling to Miami on a regular basis if at all, indicated that the program is a viable solution for anyone around the world that has interest in building empirically based advanced mechanics.
Sessions are implemented just like a live session. Concepts are discussed and performance observed. Immediate feedback is provided in the context of all of the drilling formats including hand feeding, racquet feeding, live hitting and point play – all guided by Dr. Gordon.
Five Easy Steps
Step 1
Contact Dr. Gordon using the form below.
Step 2
We will arrange a time and determine the stroke for training.
Step 3
Prior to the session submit videos (side and back view) of the stroke.
Step 4
Go on a court with a device capable of live video and audio.
Step 5
We go to work. You will need a way to receive balls (feeder or hitter).